They run on mobile phone processors (ARM) and will be available before this Christmas!
Lets wait and see the novelties before buying current expensive laptops and smartphones. Apparently Microsoft stopped windows 10 Mobile development because they intended to bring soon full windows 10 to phone processors. Looks like things are going to change quite a bit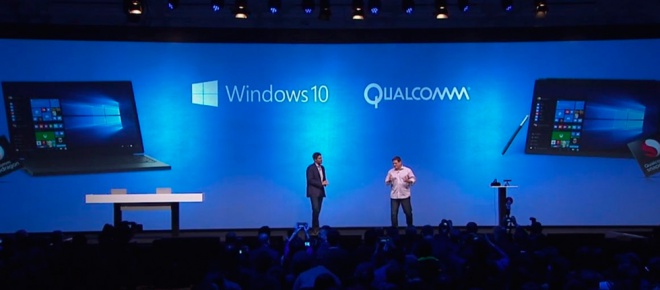 This has been announced moths ago and the devices are about to launch. HP will be one of the first brands followed immediately by others.
http://www.firstpost.com/tech/news-analysis/arm-powered-windows-10-notebooks-spotted-on-geekbench-hp-likely-to-launch-new-devices-4208779.html
Enjoy,
vcard
Visibility:
Public - accessible to all site users